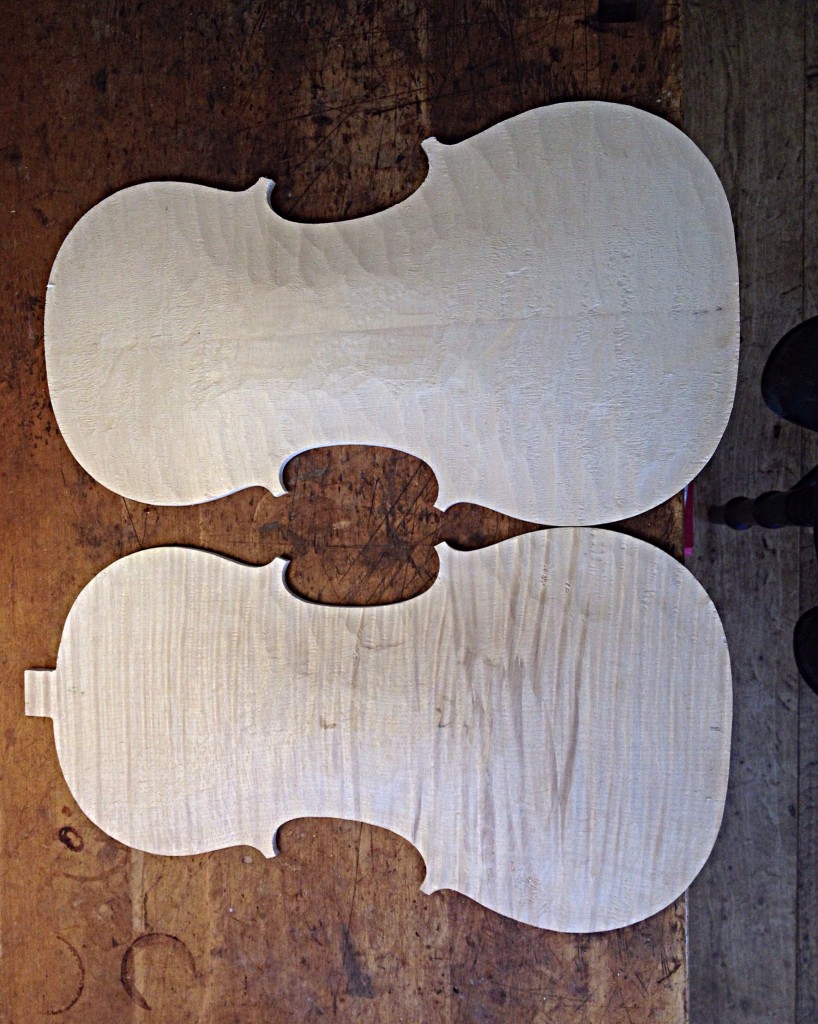 Golden Period Stradivarius Violin Commission
My most recent violin commission is from a young and promising violinist from Aberdeen. He has just recently been accepted to the Royal Conservatoire in Glasgow.
Stradivarius Violin 1715 ex Joachim Copy
He had heard some of violins being played locally and throughout the UK and decided to commission a Joachim/Cremonese Stradivarius Violin. The construction process is currently at the hollowing the of the front and I will be cutting the 'f' holes very shortly.
Violin Maker Process
At present it's looking lovely, especially the one piece back. Looking forward to the varnish process as this is quite often one of the favourite parts of a violin makers work in the UK.
---
Recent Updates