October Update
I start my blog for October with some very sad news.  My good friend and colleague, Neil Ertz, passed away.  Not only was he a fabulous violin maker, but a good colleague who was easy to chat to and always willing to share his knowledge and information.  Neil was a devoted family man who adored his wife and two daughters.  His funeral was testament to the man and the esteem he was held in, attended by family, friends, violin makers and musicians from all around the world.
Preparing to attend the Amati Exhibition in London at the weekend, I'm taking two violins and one viola for people to try.  If you are in the area, Langham Hotel, please feel free to come and try the instruments.
This month has been a strange one, I've had six of my violins in the workshop for servicing at the same time.  It was nice to be surrounded by old friends!  I've just picked up three extra commissions for 2017, it looks like it's going to be a very busy year at the bench, but I'm not complaining!
My latest commission is a Guarneri, it will be picked up this Wednesday.  See pictures below.
Went to see Nicola Benedetti on 7th October at the Usher Hall in Edinburgh.  She was playing Tchaikovsky Violin Concerto.  It was stunning playing, in my opinion the technical piece she played with sublime skill.  The violin she plays is called the Gariel Stradivari of 1715, which is a beautiful Golden Period Strad.  I realised while sitting in the audience, several of my instruments were being played in the orchestra that night!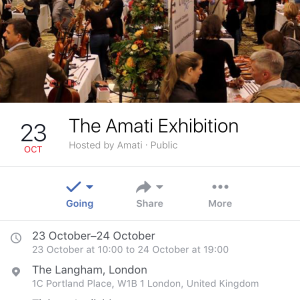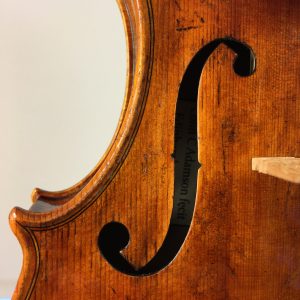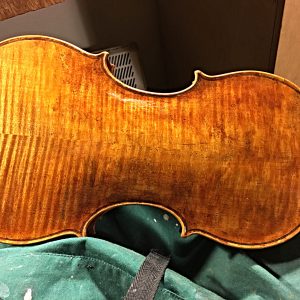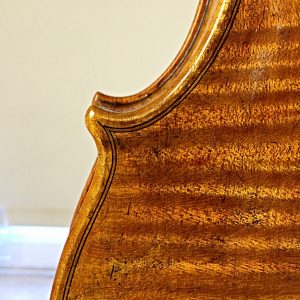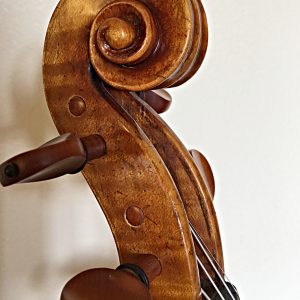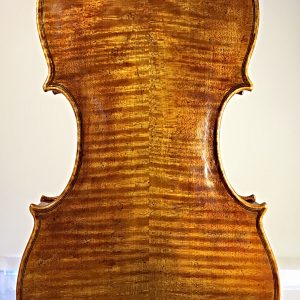 ---
Recent Updates