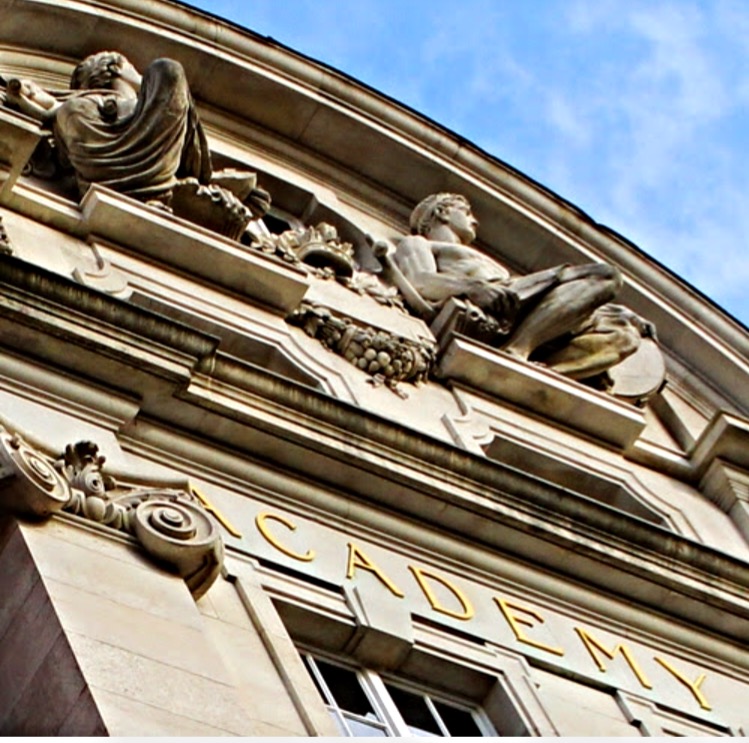 Trip to London for BVMA Exhibition
In March I took a trip down to London to the British Violin Makers Assocation Exhibition. Got on the direct train from Stirling which made for a very pleasant trip not having to change trains and I treated myself to first class.
Arrived the day before so took the opportunity to wander round London and meet up with my friend and collegue Chris Halsted, a bowmaker, and his wife.
Early start the next day to set up my violin and viola for the BVMA exhibition. It was a very busy day and there were many, many musicians there. I had a very positive response from people who tried my instruments and hopefully gained a few contacts for possible future projects.
As an exhibitor at the BVMA Exhibition we were all invited to the Amati presale for the auction for prosecco and canapés. Which I wholeheartedly took advantage of! It was great to look at all the instruments interesting violins, violas and cellos.
From attending this exhibition I've been invited to exhibit at the Amati Exhibition, which is a showcase of exceptional antique and contemporary instruments which is at the Langham Hotel in October. I hope to see some friendly faces and make some new contacts.
---
Recent Updates